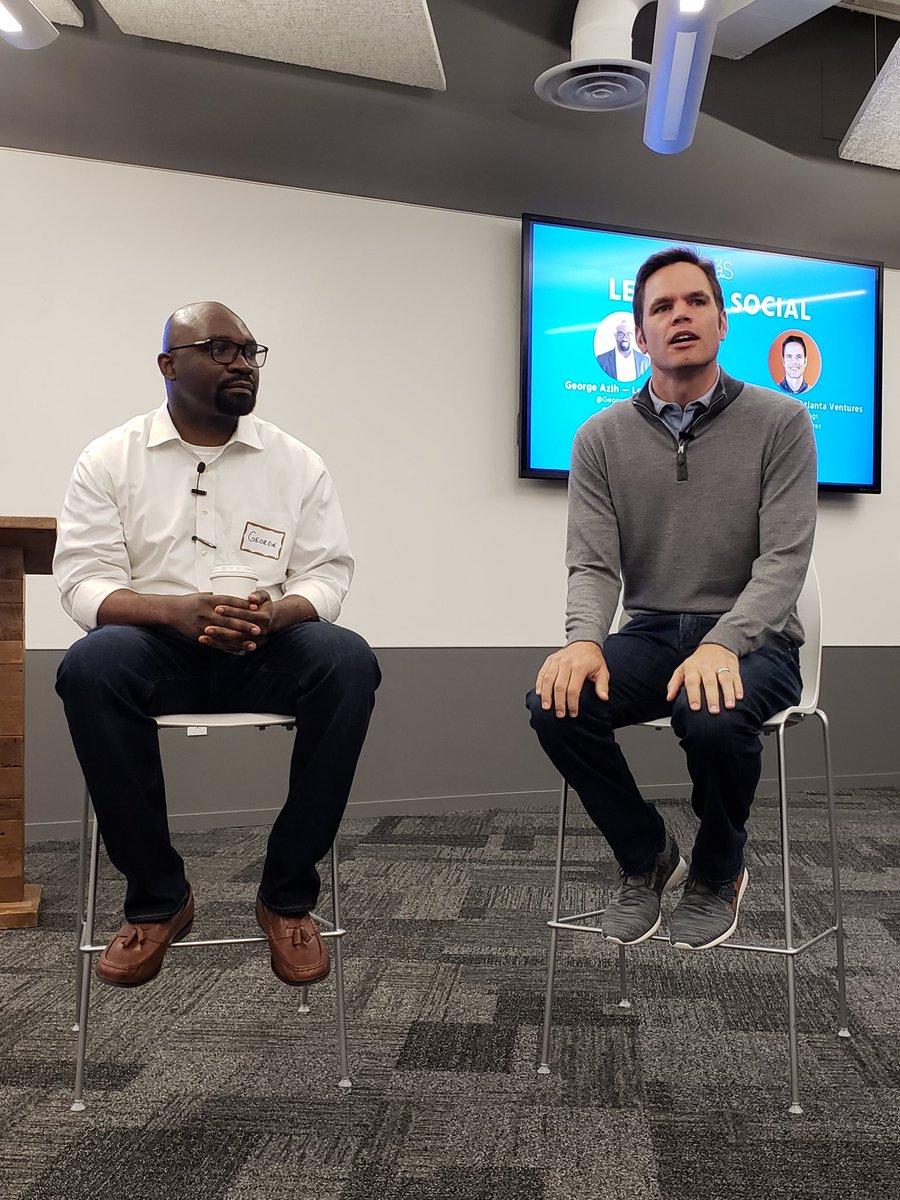 I attended a meetup recently with a Q&A session with George Azih CEO of LeaseQuery, a company that has grown from 5 to 50 employees in the last year. His company is solving a real pain-point. In fact, what his tool provides addresses a mandate by upcoming financial reporting regulations — specifically, lease accounting.
Having spent several years growing the business largely alone, he de-risked much of the business by proving traction. The company has been able to grow at rocket-pace all while still being bootstrapped. Nice.
A couple points that he attributes to the company's success so far:
The product is a SaaS application that helps companies comply with new accounting regulations around lease accounting. Read: This is a MUST-have.
He has a strong leadership team that he regards as the three legs of a stool – he runs product and has two partners, Chris and Brendan, running sales and engineering, respectively.
The company sells and collects 3-year commitments upfront. This reduces the risk of vendor change after one year (and two). Instead of providing discounts, the company assures customers their price will be locked with continual product improvement.
His primary role as CEO is now removing impediments from the team. He enables his team to do their best work.
The real impetus for George to focus on the product/ company after 3 years as a side-gig was a stress-induced illness.
Building the business slowly also helped George become a deep expert in this area of accounting. He shared his knowledge via blog posts to build credibility with his target audience.
The CEO's number one tip is how bad things can actually be good… and conversely, good things can be bad. Read: do your best with what you've got.
Not to take away from the great leadership and team in place executing, but it's powerful to see how a MUST-have product can help a company grow.

http://www.daryllu.com/wp-content/uploads/2018/10/entrepreneurial-ninja_logo_sm.png
0
0
Daryl Lu
http://www.daryllu.com/wp-content/uploads/2018/10/entrepreneurial-ninja_logo_sm.png
Daryl Lu
2018-05-02 10:55:00
2020-12-09 10:10:44
Take-Aways from a CEO of a Startup From 5-50 Employees in 12 Months